Buying workshop
DO YOU KNOW THE INS AND OUTS OF BUYING A HOME?

Do you want to know?

Well Lucky for you we hold classes on everything between being a new home owner to selling your parents house as a Estate sale. We tailor make all of our Classes to fit who is coming.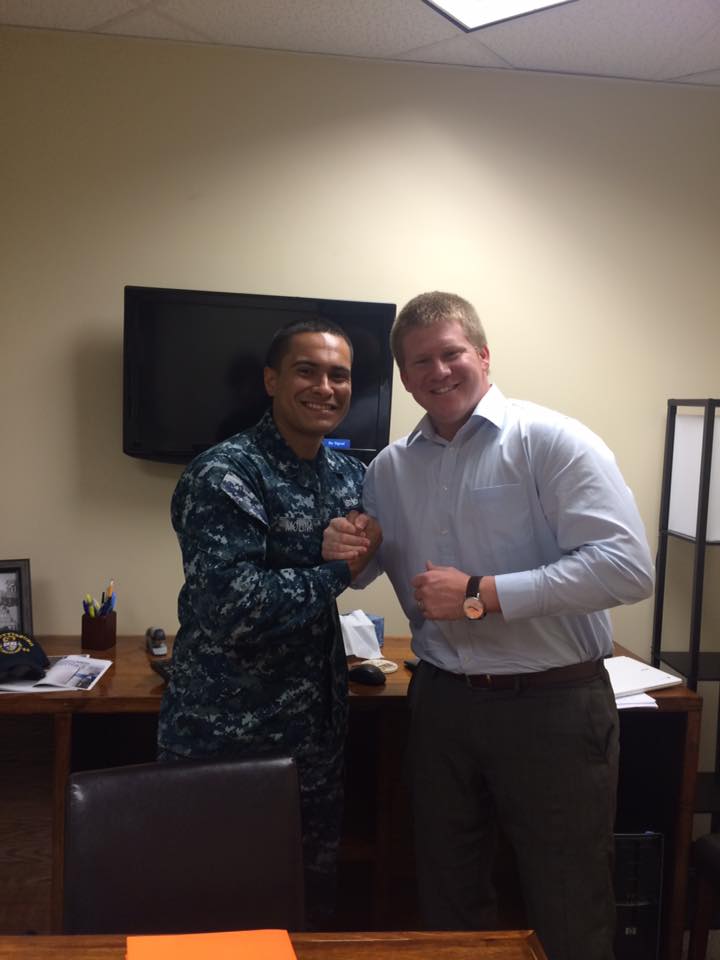 If you have some thing you want to talk about in greater detail just message us and we would be happy to assist. We go over who and what a realtor does, how to search for and select a type of loan and loan officer, credit, how to manage your money and retire tax free, the home inspection and appraisal process, and of course closing. We typically provide lunch or dinner depending on the time and location we do it at, we will also have guest speakers that were featured in multiple magazines. Please see below for more information.

Our next class will be held: July 28, 2018
Locations change all the time but we will have more information up shortly.

Check back often for more classes

What topics will be covered in the class?

Personal Finance: – Tim Fitzwilliams, as featured in Fortune Magazine and CNN Money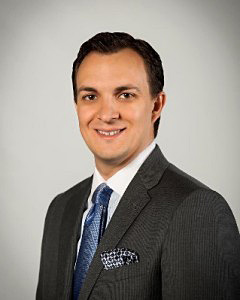 Develop a Spending and Savings Plan, learn to live tax free

Manage Debt

Working with a Lender: –OVM Financial w/ Chris Davis

How to choose a lender

Who is in the process

Mortgage Documents

What Makes Up the Mortgage Payment – PITI

Preparing for Closing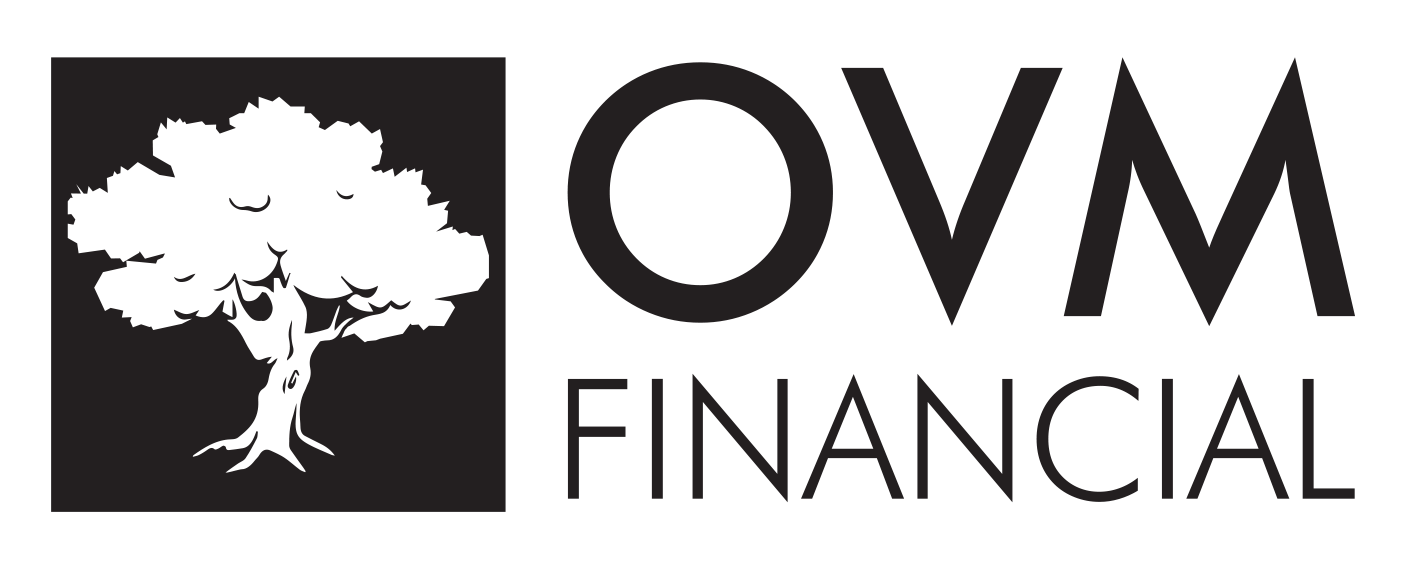 Role of the Real Estate Agent: Kevin Taylor, as featured in Top Agent Magazine, Five star Professional, Forbes Magazine, multiple publications and on the Pat Hiban show.

Advantages of working with a Real Estate Agent, Realtor

How to Choose Your Agent

Tools of the Trade

Shop and Compare

Negotiations
The right stuff
The Home Inspection: John Byrd

Importance of a Home Inspection

The Role of the Home Inspector

Items included in the Report
How to ask for items in the PICRA (repairs list)
Home Maintenance

Loan Closing: Ashley Stumpf – Linear Title

Preparing for Closing

Title Insurance – Lender's and Owner's

What to expect the day of closing

For more information about the speakers and educators please see the links below!

John Byrd – Freebyrd Home Inspections
Tim Fitzwilliams – Fitzwilliams Financial
Chris Davis – OVM Financial
Ashley Stumpf – Caplan Legal